Third District
The Third District Youth Advisory Council for Supervisor Chuck Washington is a youth-led high school leadership council that provides advice, assistance and recommendations on youth-related issues to the Board of Supervisors and County Departments. In addition, the Youth Commission focuses on anticipating the educational, recreational and cultural needs of youth by working together to host meaningful events that the community will benefit from. We strive to give back by participating in outreach and community service projects in Riverside County.
During this one-year term, the Youth Advisory Council meets bi-weekly to coordinate community projects. Through the organization of these hands-on service events, students develop a multitude of leadership skill sets such as time and project management.
Cities Served: Menifee (stewardship), Wildomar, Murrieta, Temecula, East Hemet.
Unincorporated Communities: De Lez, La Cresta, Homeland, French Valley, Romoland (stewardship), Winchester, Anza, Aguanga, Sage, Valle Vista, Lake Riverside, Cottonwood Canyon, Green Acres, Rancho California, Twin Pines, Murrieta Hot Springs.
A few community projects the Third District Youth Advisory Council has participated in:
Kin Care Harvest Bash
RUHS SOAR: Suicide Awareness Prevention
RUHS SOAR: Overdose Awareness Prevention
Kin Care Christmas Party
Homeless Youth PIT Count
Spring Festival and Easter Egg Hunt
And many more!
For more information on the Third District County Supervisor or if you are interested in applying to the Third District Youth Advisory Council, please email xterry@rivco.org.
YAC Coordinator:
Image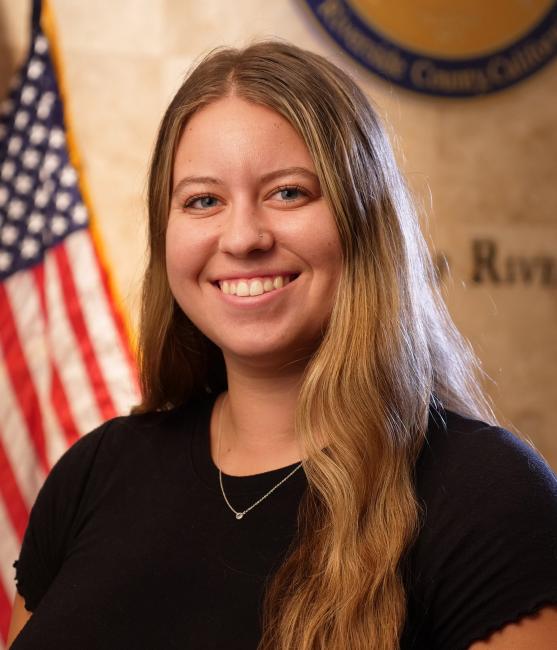 Ashlyn Arnold
Phone: 951-955-1041
Email: aarnold@rivco.orgg
Image

Image

Image
High Schools Served
Chaparral High School
Great Oak High School
Temecula Valley High School
Rancho Vista High School
Susan Nelson Independent High School
Murrieta Mesa High School
Murrieta Valley High School
Vista Murrieta
Santa Rosa Academy
Paloma Valley High School 
Calvary Chapel Christian Academy (Priv)
Hikari Christian Academy
Revival Christian Academy
Heritage High School
Elsinore High School
Hamilton School
Hemet High School
2023-2024 3rd District YAC Officers
Image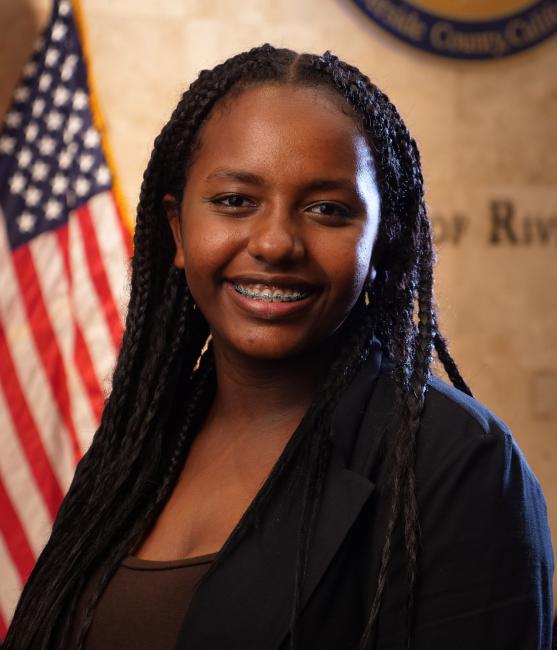 Bethel Albe
Commissioner
Image

Sami Nadimi
Co-Commissioner