Fifth District
Supervisor Yxstian Gutierrez's Fifth District Youth Advisory Council (YAC) is composed of high school students who want to serve the communities they live in. Each student is given an opportunity to speak on youth-related issues and recommend solutions to the Board of Supervisors. The Youth Commission aims to broaden students' knowledge and understanding of County Government.

In addition, the Youth Advisory Council is a great opportunity for students to gain firsthand experience with community outreach. The students can choose and create new community service projects based on their own interests. Throughout the school year the Youth Commission will gain leadership skills that will prepare them for the future and help better the lives of youth within Riverside County.

Here is a list of community projects our Fifth District YAC have participated in and created:
Sunnymead Boulevard Cleanup
SAFE Talk Training on Teen Suicide
Banning Community Cleanup
Moreno Valley Dia de los Muertos Festival
Honey Hollow Elementary Pumpkin Donation
Recycle Day and many more!
Cities Served: – Banning, Beaumont, Calimesa, Moreno Valley, San Jacinto, Hemet.

If you are interested in joining the 5th District Youth Advisory Council, email your application to the YAC Coordinator

If you would like more information on the 5th District County Supervisor, please go to his website here.
YAC Coordinator:
Image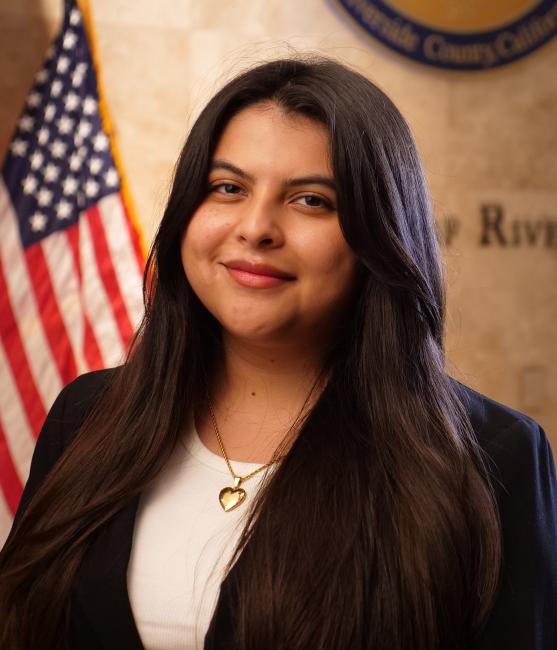 Alexandra Arias
Email: alarias@rivco.org
Image

Image
High Schools Served
Banning High School
Beaumont High School
Canyon Springs Vista School
Glen View High School
March Mountain High School
Moreno Valley High School
Mountain View High School
Nuview Bridge Early College High School
San Jacinto High School
Rancho Verde High School
Vista Del Lago High School
Valley View High School
2023-2024 5th District YAC Officers
Image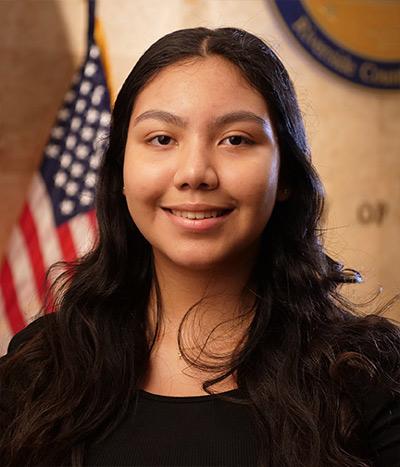 Maria Davila
Commissioner
Image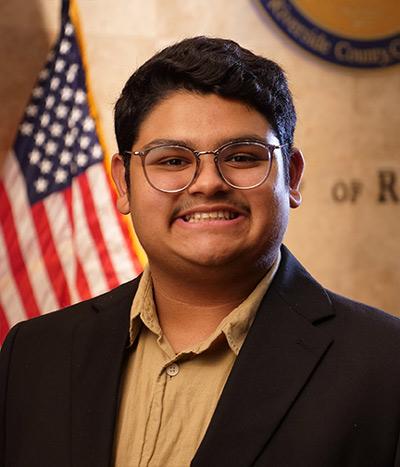 Daviner Chera
Co-Commissioner